Get Your Copy of Send Me Today!
Evans is interviewed in a 5 part series called Revealing Greatness: Author Spotlight. This series focuses on Evans Duren and highlights a few chapters from his book, and how to apply Send Me to your daily life!
Then I heard the voice of the Lord, saying, "Whom shall I send, and who will go for Us?" Then I said, "Here am I. Send me!"
Send Me was not the first book I intended to release. In fact, I struggled in the first month of writing it to truly understand what God was asking me to do within its pages. The week before I signed my contract with Streamline Books, I had a plan to submit a manuscript for a fiction book. My wife, Jamye, asked me one evening if I had thought about writing a nonfiction book first. She was challenging me to share with my audience the core message I felt God had laid on my heart. The truth is, I didn't want to change my plan…but we know sometimes God's timing and plan may not be the plan we had for ourselves.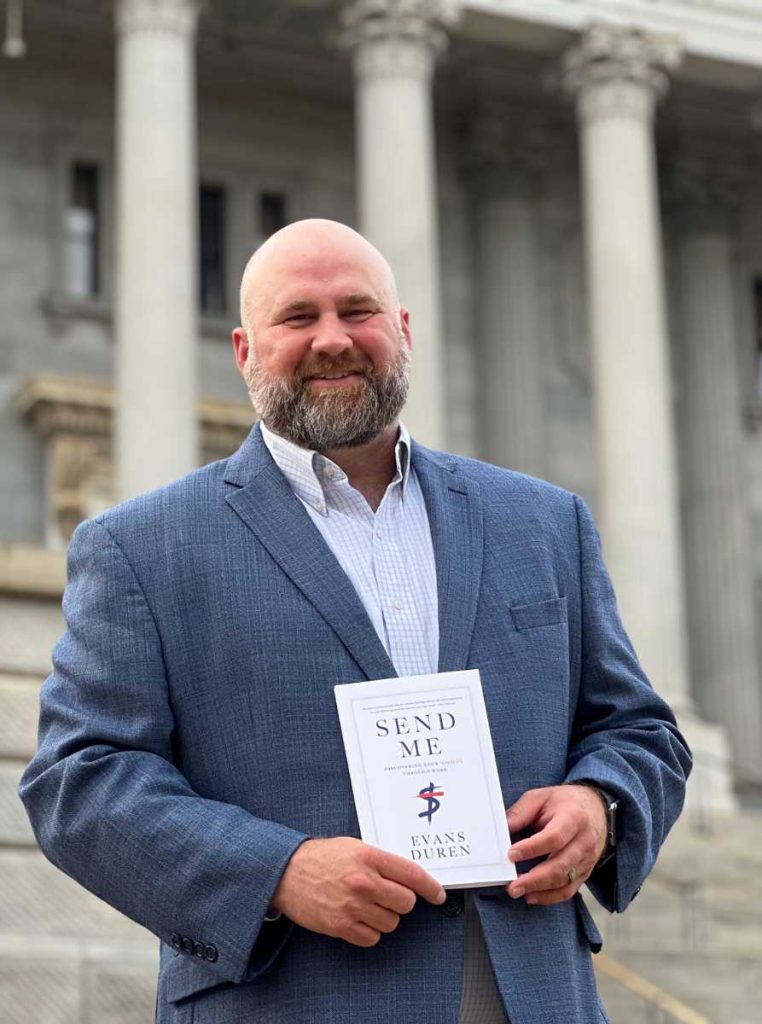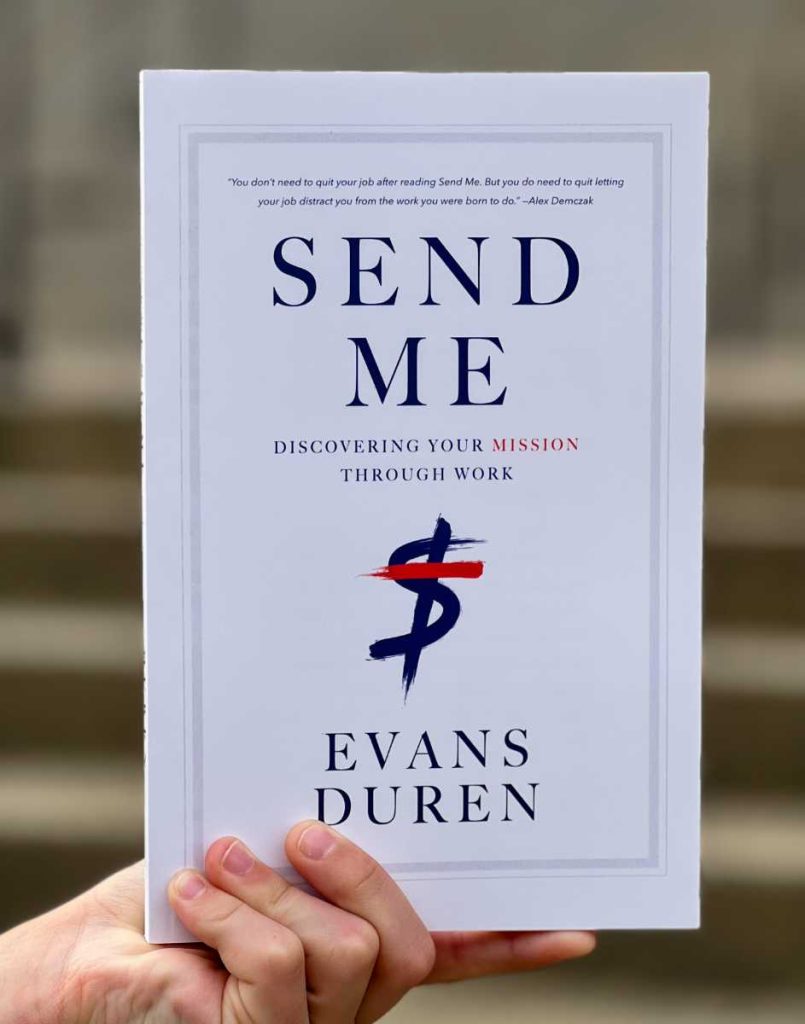 For as long as I can remember, I have felt a tension between my work and my faith. The picture on the cover of the book itself is a direct reflection of this tension. When I think of what it means to work, one of the things that quickly comes to mind is the ability to make money. When I think about my faith, I think of the cross and Jesus' sacrifice to save us from our sin. When you combine those into a single image and consider the ongoing work in our lives between faith and work, you get the unfinished brushstrokes of the cross coming through in what we do for a living.
Writing Send Me presented an incredible opportunity to put words to paper about the tension between work and faith in my life, and my hope is that others feeling that same tension may find answers as to what they can do to further integrate their faith into their work. During the writing process, I was able to confront that tension while working through it with a focus on Biblical truths mixed with real world experience and application. In a world full of self-help and self-focused advice, Send Me had to be Biblically led and supported by real-life situations and stories.
"We have to know how we are going to be sent!"
My hope is that everyone who reads it will be able to question and confront their own tension and beliefs about the relationship between work and faith. Over seven chapters, the book presents the reader with scripture, statistics, and real life stories before offering several ways to share our faith through our work.
If Jamye had not challenged me that night, I don't know when I would have written Send Me.
Episode 1 of 5 Who is Evans
Episode 2 of 5: Send Me Chapter 1 
Episode 3 of 5: Send Me Chapter 2
Episode 4 of 5: Send Me Chapter 6
Episode 5 of 5: Take Action
"This book presents a unique perspective on how to know you are called to do more. It reveals that there are no excuses; you have been made aware of what is needing to be done. Ask the Lord to send you. Lord, Send Me, Amen! Let's Go!"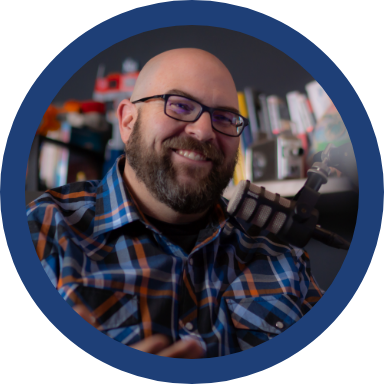 Founder of Thread Pull, Podcast Host of Revealing Greatness
"For twenty years I have known Evans Duren, first as a college student leader and later as a trusted friend. Consistently, Evans has striven to integrate his faith seamlessly through his family, personal life, and professional life. Anyone seeking to better live into their faith within a professional setting will enjoy and benefit from reading Send Me!"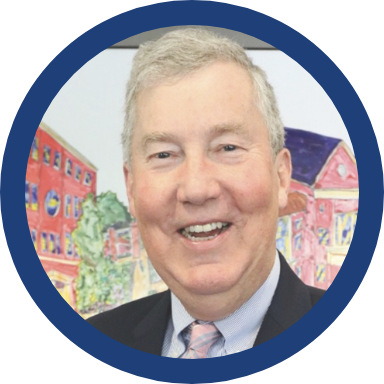 Retired Higher Education Administrator
"The reader can see themselves against the landscape of God's grace, mercy, and His Word and the tension between fear, insecurity, and faith. Evans challenges all of us to partner with God to fulfill His plan of spreading the gospel on the earth. I highly recommend this book as a must-read for all who want to know where he or she fits in God's plan."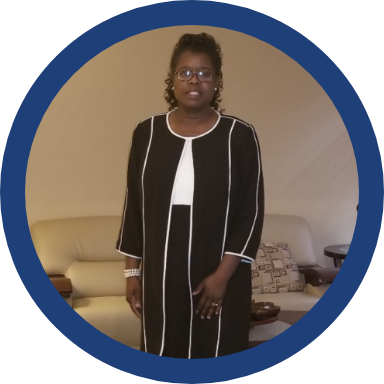 Pastor at Christ Central Ministries, Inc.
"Through Send Me and the vision God has laid on Evan's heart, there will be a great kingdom impact because of Evan's faithfulness, God will move."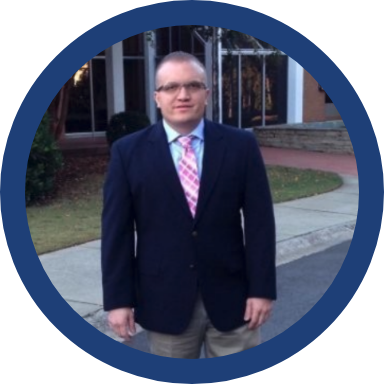 M.A. Intercultural Studies from Columbia International University
"Evans Duren illuminates a burning topic that has many working Christians in a considerable tug-of-war. His transparency, vulnerability, and lengthy personal journey will have you aspiring to hear God's call and once and for all say 'YES' to the life God has designed you for. I highly recommend Send Me as a must-read for every professional."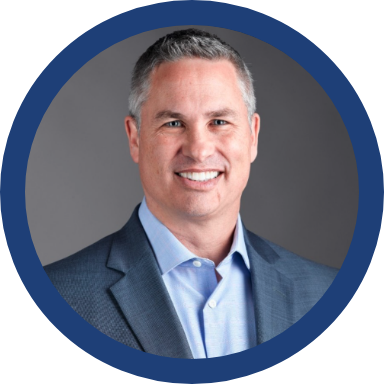 Business Coach at Cantillon